I am in the mood for summer skirts and pretty dresses, but my favorite stores are an hour away and there won't be a chance to go shopping anytime soon. So as I sit here watching American Idol with my family tonight, I am drooling window shopping on the net. Here are some of my favorites.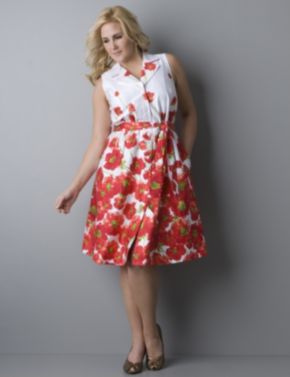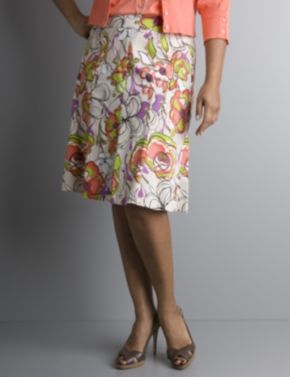 This one's only $24. I wish they had it in colors, though.


I love this one.



I think I could fall in love with this one.



Cute!



I adore this one. It's on sale if you adore it too.




Okay, this isn't a dress or skirt, but I love it anyway.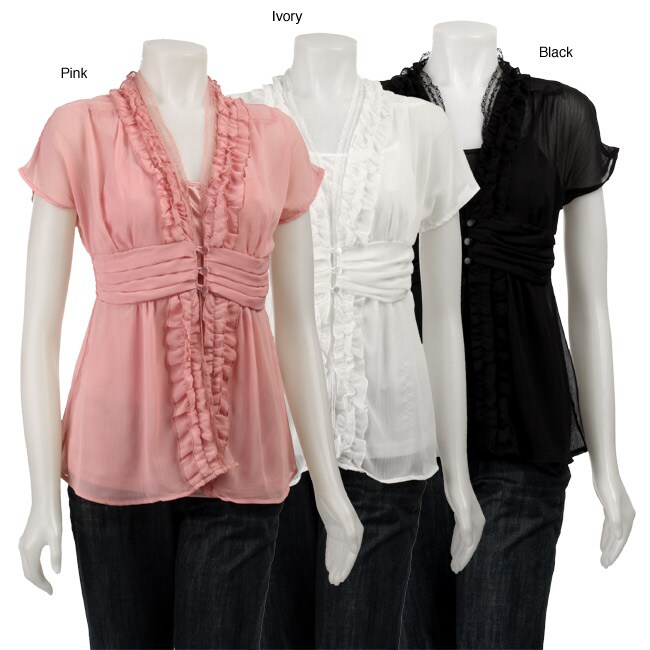 I have to know.... are people really wearing these???? Bleck.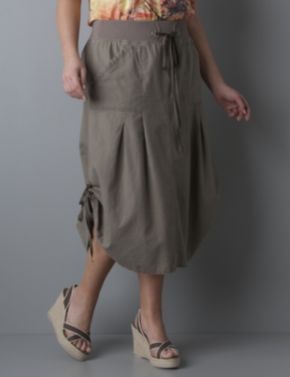 Okay, American Idol is over. I need to stop now before I start looking at shoes. Or jewelry. Or shrugs. Or camera equipment. It's a good thing window shopping is budget-friendly.