one of these kids just wouldn't say cheese!




Hey.... have you heard the news?? Deluxe Designs has a blog now!!! Katherine did a beautiful job putting it all together!

The kids and I had a good time today. I took them to the old Northwest Train station on Eureka Springs, and we spent a while exploring the antique trains and equipment. My pictures have a lot of harsh glares to fix since it was the middle of the day and it was bright outside, but I was still happy with some of them. The whole place was closed for the day, but we were still able to wander around and explore, which was better because we were able to do things we couldb't do if it was open. For instance, I am pretty sure the kids weren't really supposed to climb up in the really really old Pullman car, but it did make for a really cool photo op!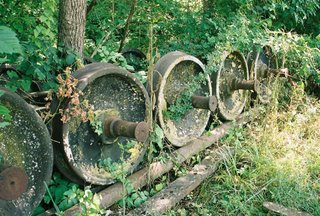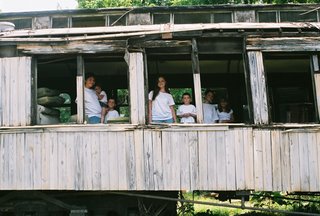 *****************************************************************************