First of all, my "t" key on my laptop isn't working well, so if you are reading this and I am missing a t or two in some words, that is why... :0)


We've spent the last two days packing this house up and getting ready to move to the new one. We actually had 90% off it all packed in a few hours, and yesterday we spent washing rugs and bedding etc so when we get it in the new house it is all ready to use. If everything goes as planned, Jack and the kids will be bringing me home to our own home on Sunday!

I am heading off to Valley Forge to teach this weekend. If you will be there, please stop by and say hi! Last year I loved being able to explore the historic part of Philly while we were there, and this year I plan on trying to see some other fun things.

I took the kids to a Pioneer Day party on Saturday. They played a lot of games, won some prizes, sang some songs, and had a lot of fun. Then Matt and Jessica got to go see a nearby cave with some other teenagers. Matt won his sack hop race, and you would think Faith won hers with her happy reaction. We had a good time, and it was nice to be out of the house for a few hours. (I would show you a really funny picture of Johanna here, but she has threatened me with my life if I do... can you believe that?? What kind of scrapper is she???? hehehe)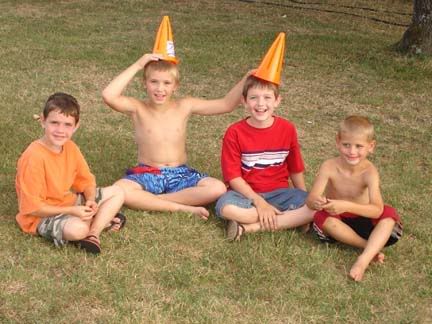 I wanted to add these layouts here because I like to have everything in one spot. These are the layouts I made for The Plain Jane feature at Scrap Village.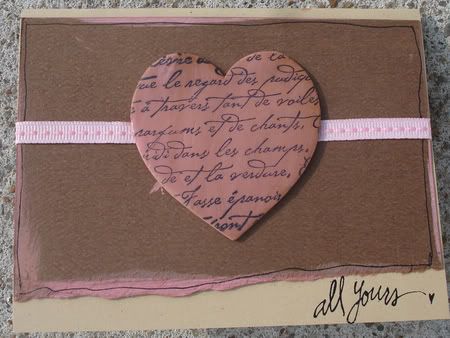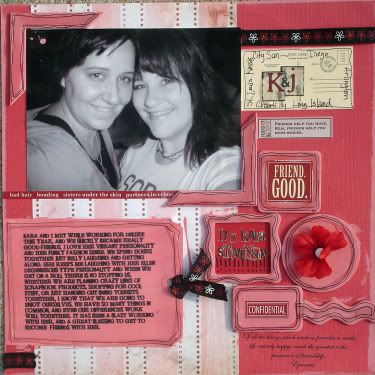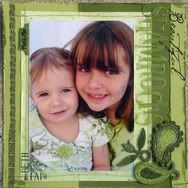 These are a card and a necklace I made for my boss, Jolleen, as a birthday present. Katherine and I both made her some goodies and posted them on the Deluxe Blog if you would like to go wish her a happy birthday too!


I hope all our friends and family in CA aren't being affected by the power problems there. We are thinking of you.

I am going to go get the day started and be ready in case there are any last minute errands I have to run for the house. I think I fixed my email link here on my blog if you need to email me. I haven' been able to access my old account, so I finally started a new one. Have a great day!